Queens, NY Event Planning, Event Catering Services
 

&

 

Party Hall
For over 70 years we have served every type of function imaginable, luncheons, testimonial dinners conventions and organizational parties for the Who's Who of Long Island and New York Our Reputation is based on quality, value and satisfaction. Your Banquet will be successful, because all of us have cooperated to make it a success.  No detail is too small to take into consideration. If we can be of service to you, please feel free to call upon our banquet office at any time.
We are proud to be members of:
National Restaurant Association
New York State Restaurant & Caterers Assn.
Queens County Liquor Dealers Association
Better Business Bureau of New York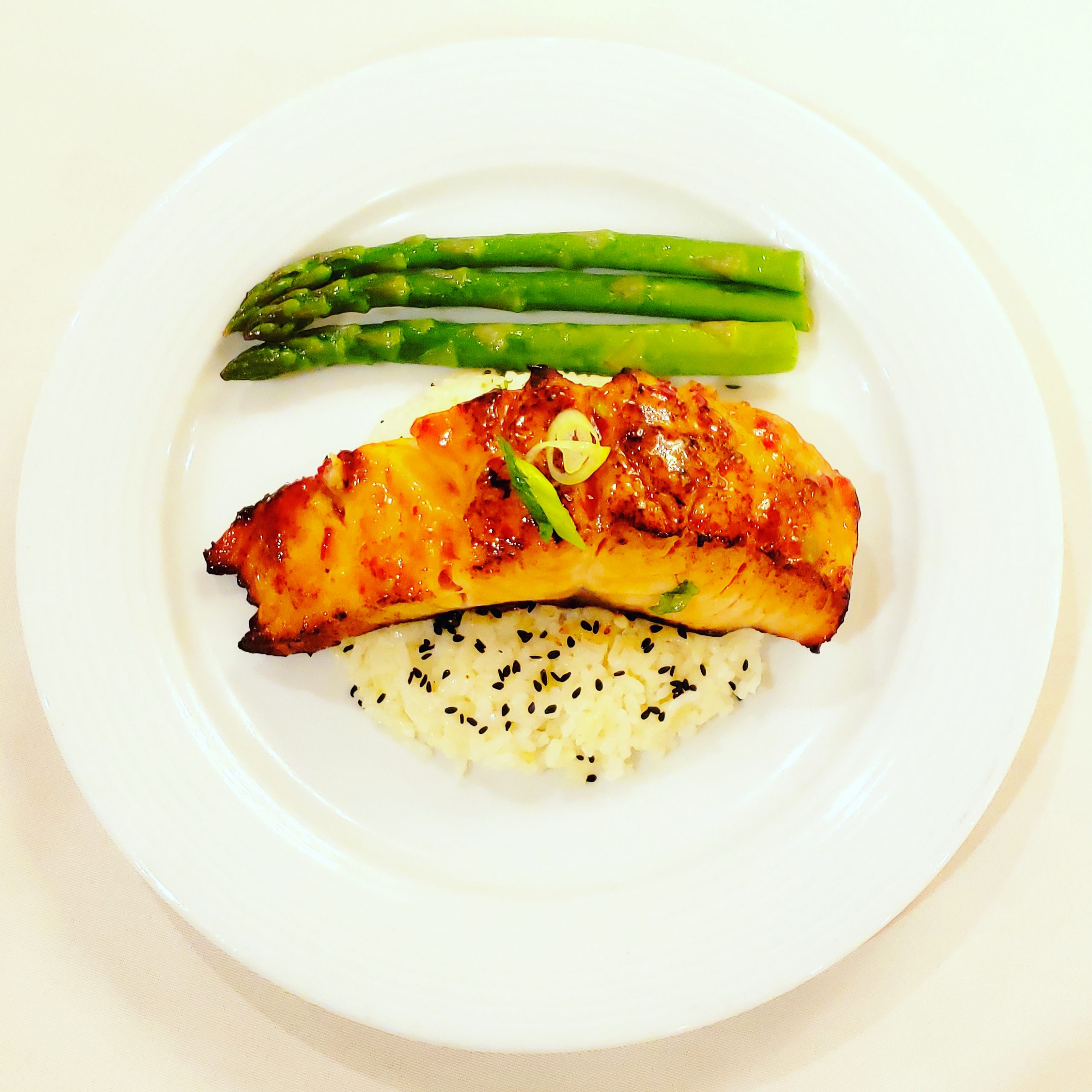 Our Lunch Menu
Below you will find the items that we offer for our lunch.
Appetizers
Appetizer
Select One:
Fresh Fruit Cup Supreme
or
Garden Fresh Salad with Dressing Antun
Entrees
Entrees
your choice of two from the following:
Fish Entrees:
California Galzed Salmon Served with Rice Pilaf and Seasonal Vegetables
Chicken Entrees:
Rosemary Chicken w/ Lemon Pepper Served with Roasted Potato Medley and Seasonal Vegetables
or
Chicken Francaise
Served with Roasted Potato Medley
Beef Entrees:
(at additional cost)
Boneless Braised Beef Short Ribs
Served with Mashed Potatoes and seasonal vegetables
Or
(at additional cost)
Roast Prime Rib of Beef Au Jus
Served with Duchess Potato and seasonal vegetables
Dessert
Select One:
Ice Cream Parfait
or
Frozen Chocolate Bomb
Beverage
Coffee
Tea
Brewed Decaf
Unlimited Soda
A QUESTION YOU MIGHT GET ASKED?
SOMETHING ELSE YOU MIGHT NEED TO SAY
THE LAST QUESTION YOU WANT TO GET