Sunday, December 31, 2023
8:00 pm – 2:00 am EST

96-43 Springfield Blvd.
Queens Village, NY 11429
718-468-6400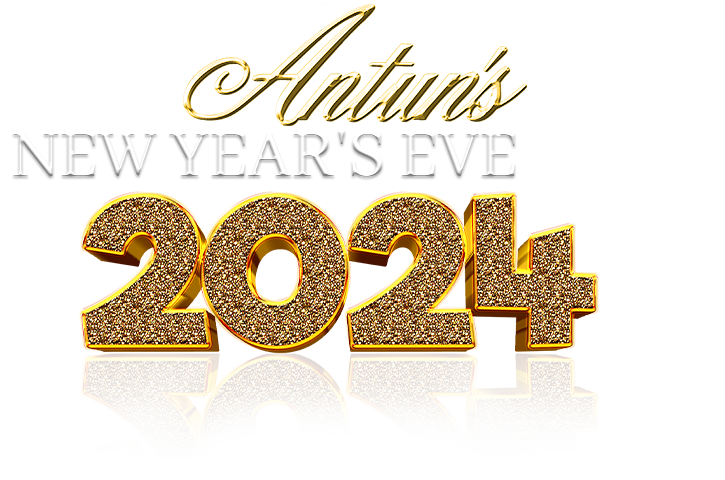 Dance all Night to the
Sounds of Ebony Entertainment
~ Let It Be Live ~
Our International Smorgasbord will be served until 12:00 am Featuring Different Themed Cocktail Stations. Including but not limited to hot carved meats & fresh chilled shrimp, seafood buffet, and beautiful ice carvings.
6 Hour Open Bar
Open bar will be available until 2:00 am
2 Fun Photobooths
Free Hats, Noisemakers & Coat Check!
$160.00

per person
Tickets must be paid in full at time of purchase
Tickets will NOT be sold at the door
This Event is NOT refundable
You must be 21 years of age to attended.
We Transform dreams into the most memorable events with spectacular food and gracious service at our renowned venue. Our specialties are wedding receptions, Sweet 16 parties, and many types of corporate events. Our five event halls accommodate 60 to 800 guests.
Celebrities, politicians, entertainers and American presidents have held major events in our banquet rooms, such as the Kennedys in the 1960s and the Clintons in the 1990s. Our catering clients love our rich history and are excited that their event is taking place in our landmark catering hall.
Antun's of Queens Village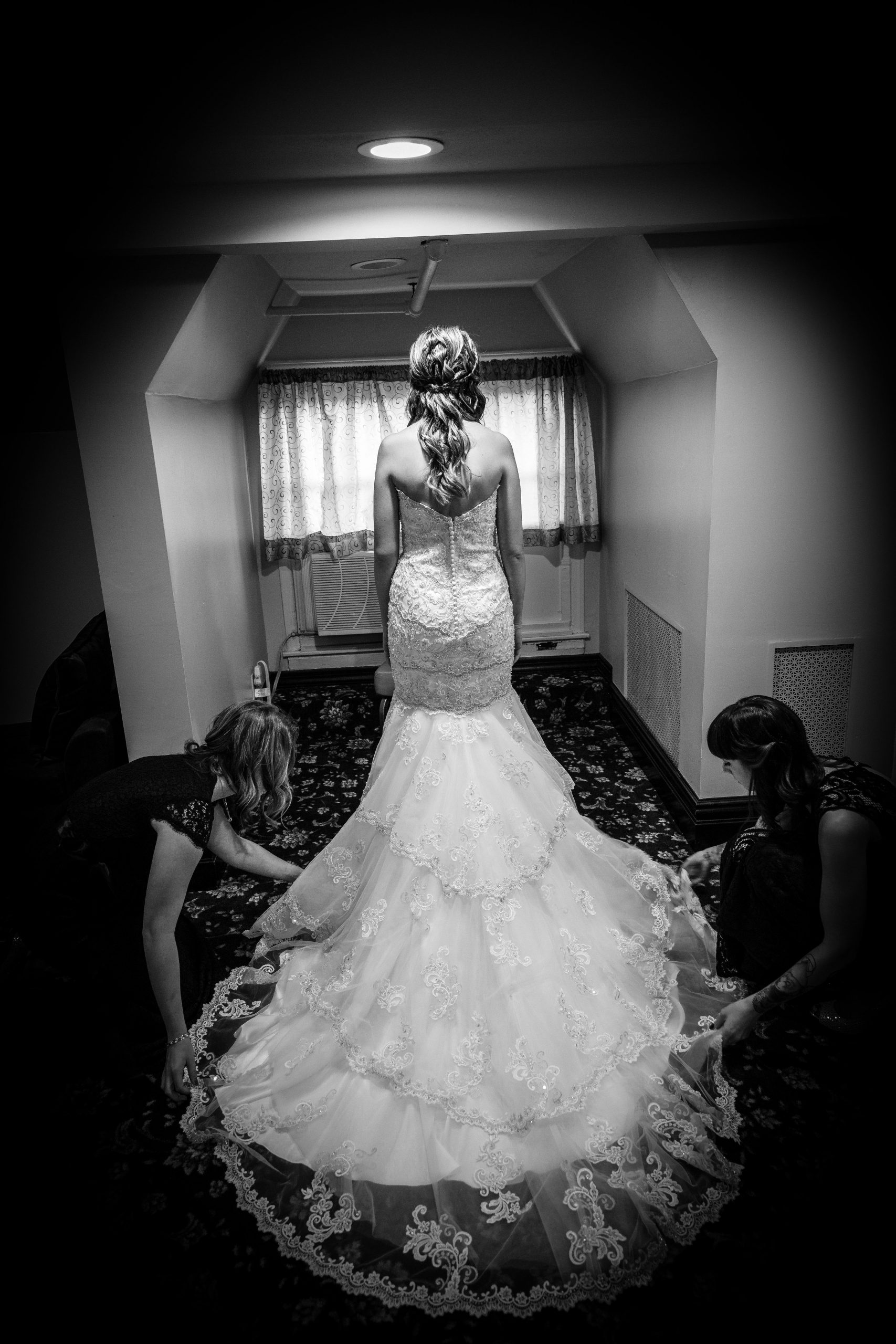 MOMENTS THAT LAST FOREVER
From those first years in business back in the 1950s, Antun's superior style of catering many types of events attracted famous people who were even more demanding than our average client. But that's fine with us, because we always aim for over-the-top service that exceeds everyone's expectations.
Antun's is one of the few wedding venues in the country that can honestly tell you we've hosted a couple's wedding celebration and—a half century later–their 50th wedding anniversary party.
Office Hours:
Monday – Thursday, 11:00 a.m. – 9:00 p.m.
Friday – Saturday, 11:00 a.m. – 8:00 p.m.
Sundays, 11:00 a.m. – 5:00 p.m.
Address:
96-43 Springfield Boulevard
Queens Village, NY 11429
FREE Parking!!
Telephone No.: (718) 468-6400
Fax No.: (718) 217-9026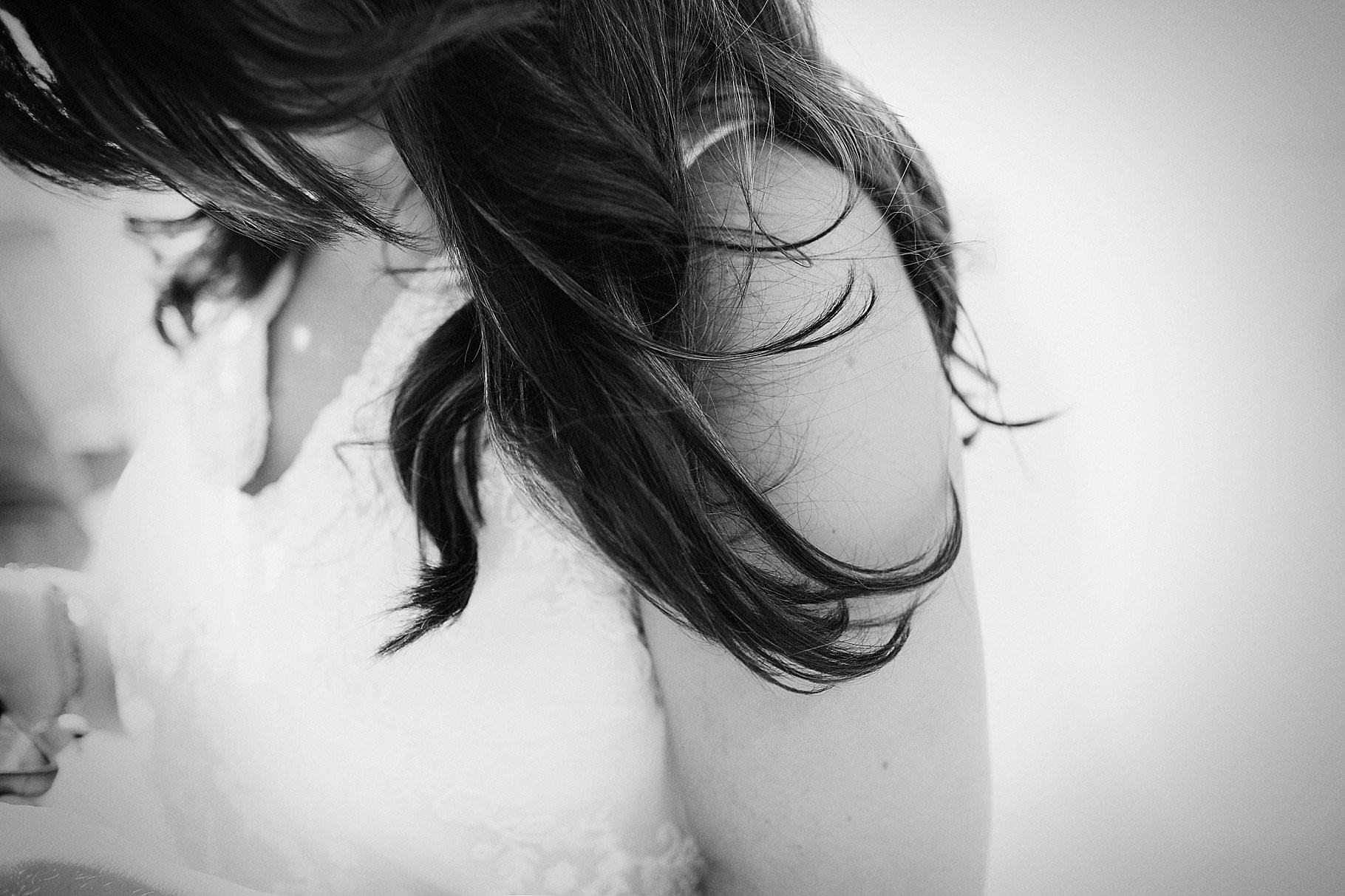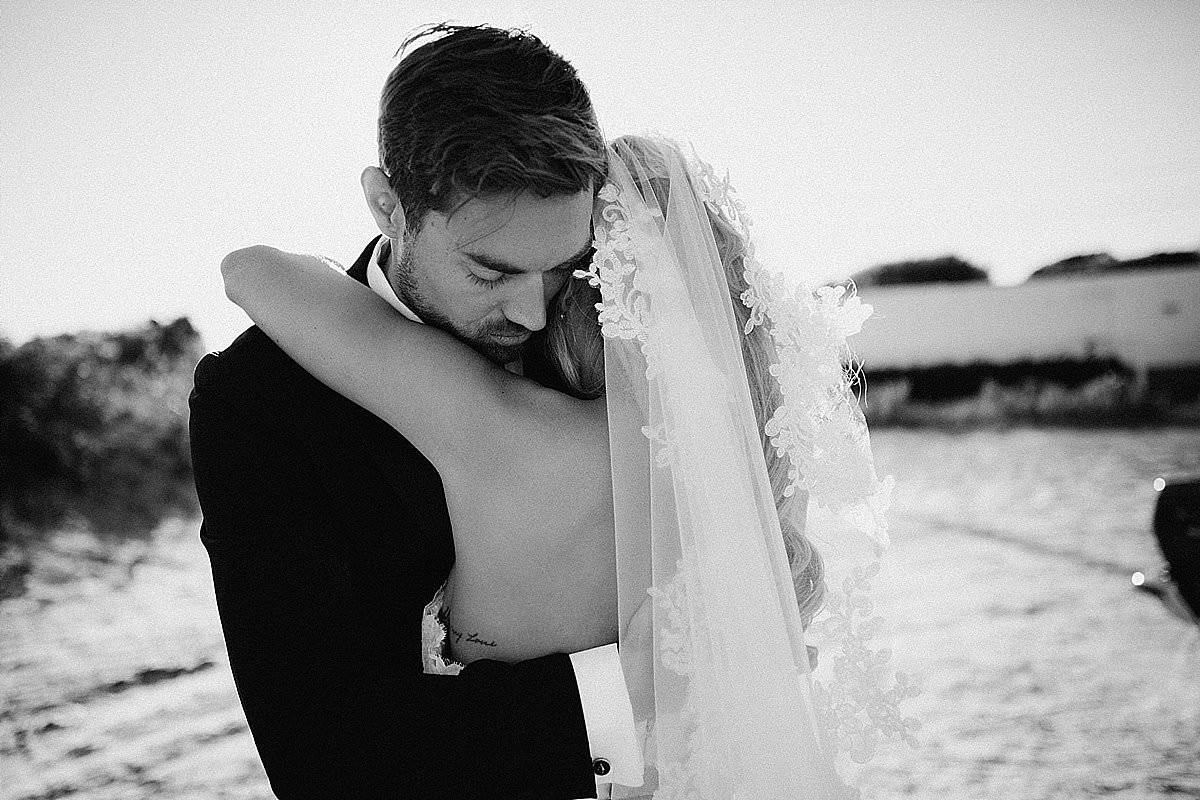 JOB OPPORTUNITIES AT ANTUN'S RESTAURANT IN QUEEN'S VILLAGE
Want to get an experience in the hospitality industry?
As a catering and event venue, Antun's will give students a glimpse into what it takes to work in the hospitality industry. Employees must be seventeen years old to be eligible with a willingness to learn. They must also be energetic with a love to smile. In addition to this remarkable employment, Antun's further offers a unique eligibility in adapting to the schedule of the student. Therefore, Antun's works with students to comprise a schedule around school obligations in order to provide the highest employment satisfaction and personal growth.
Since January 1945, Antun's offers a family environment to the public, serving the community and featured guests with the utmost hospitality and family values. From a family run business, Antun's hopes you will be a part of that and joins them for the summer!
Antun's provides equal employment opportunities (EEO) to all applicants for employment without regard to race, color, religion, gender, sexual orientation, national origin, age, disability, genetic information, marital status, amnesty, or status as a covered veteran in accordance with applicable federal, state and local laws.
If you need assistance filling out an application you may call us or come in person as well.
For further inquiries, please contact Antun's at 718-468-6400.
"This place is such a great place to work at. It's so flexible, there's structure, and it's perfect for my needs. My favorite parts I would say is the structure, organization, and of course, the people. I feel like structure is the key to success, and, after being here for 17 years, I feel confident to say that Antun's has the best and sturdiest structure I've ever seen. I really can't think of anything wrong with this place. But why would I? There's nothing bad to say."