Queens, NY Event Planning, Event Catering Services
 

&

 

Party Hall
For over 70 years we have served every type of function imaginable, luncheons, testimonial dinners conventions and organizational parties for the Who's Who of Long Island and New York Our Reputation is based on quality, value and satisfaction. Your Banquet will be successful, because all of us have cooperated to make it a success.  No detail is too small to take into consideration. If we can be of service to you, please feel free to call upon our banquet office at any time.
We are proud to be members of:
National Restaurant Association
New York State Restaurant & Caterers Assn.
Queens County Liquor Dealers Association
Better Business Bureau of New York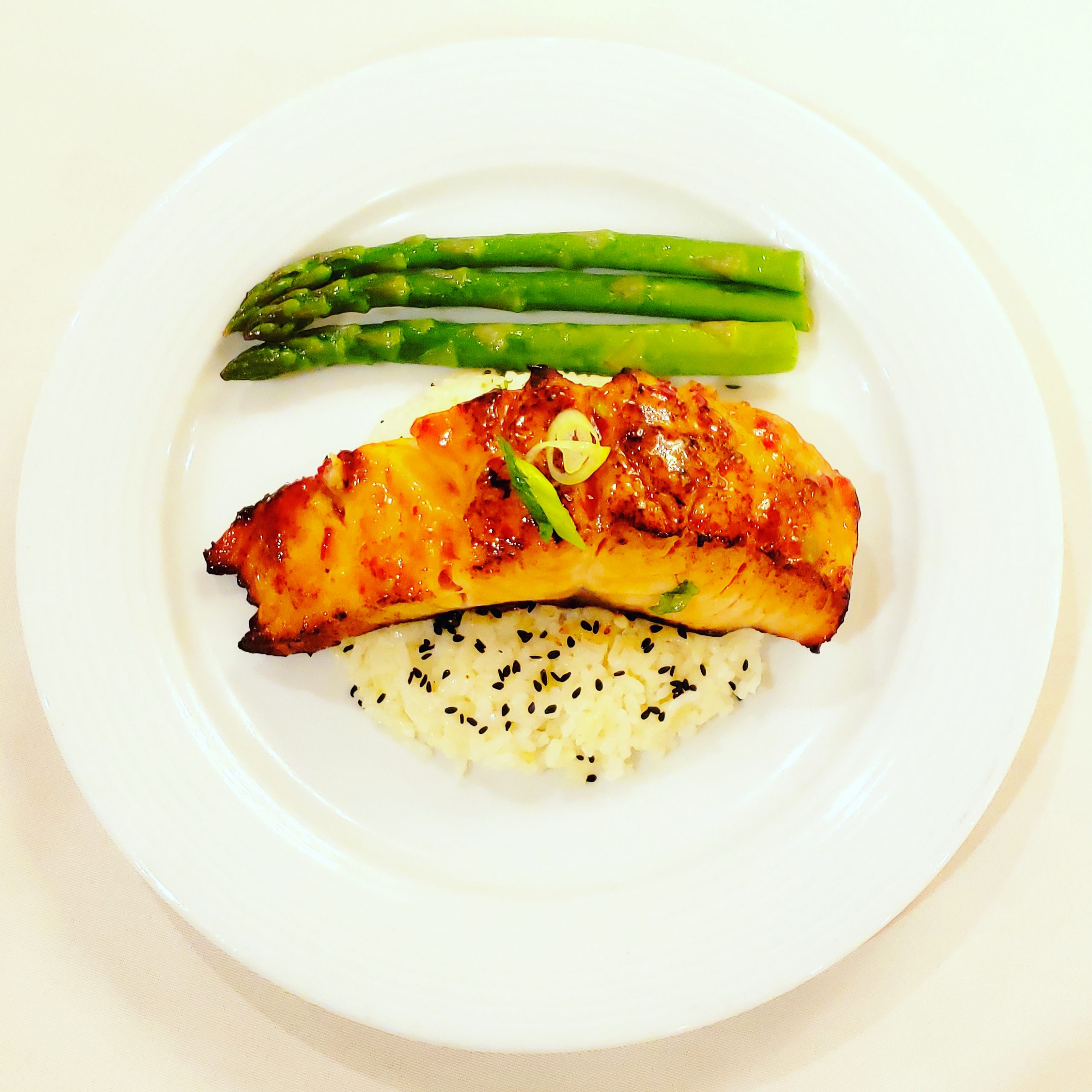 Our Brunch Menu
Buffet Style
Below you will find the items that we offer for our brunch.
7 Hot Chafin Dishes
Scrambled Eggs
Bacon or Sausage
French Toast
BBQ Chicken or jerk Chicken Home Fries
Marinated & Grilled Vegetables
Penne Ala Vodka
Artfully Carved Fruit Display
Fresh Pineapple
Watermelon
Honeydew
Cantaloupe
Assorted Cold Salads
Garden Fresh Salad
Chickpea & Corn Salad
Greek Pasta Salad
Baked Goods
Fresh Baked Croissants
Danish
Gluten Free Muffins
Bevrages
Fresh Squeezed Orange Juice
Coffee
Tea
Decaf
A QUESTION YOU MIGHT GET ASKED?
SOMETHING ELSE YOU MIGHT NEED TO SAY
THE LAST QUESTION YOU WANT TO GET