Queens, NY Event Planning, Event Catering Services
 

&

 

Party Hall
For over 70 years we have served every type of function imaginable, luncheons, testimonial dinners conventions and organizational parties for the Who's Who of Long Island and New York Our Reputation is based on quality, value and satisfaction. Your Banquet will be successful, because all of us have cooperated to make it a success.  No detail is too small to take into consideration. If we can be of service to you, please feel free to call upon our banquet office at any time.
We are proud to be members of:
National Restaurant Association
New York State Restaurant & Caterers Assn.
Queens County Liquor Dealers Association
Better Business Bureau of New York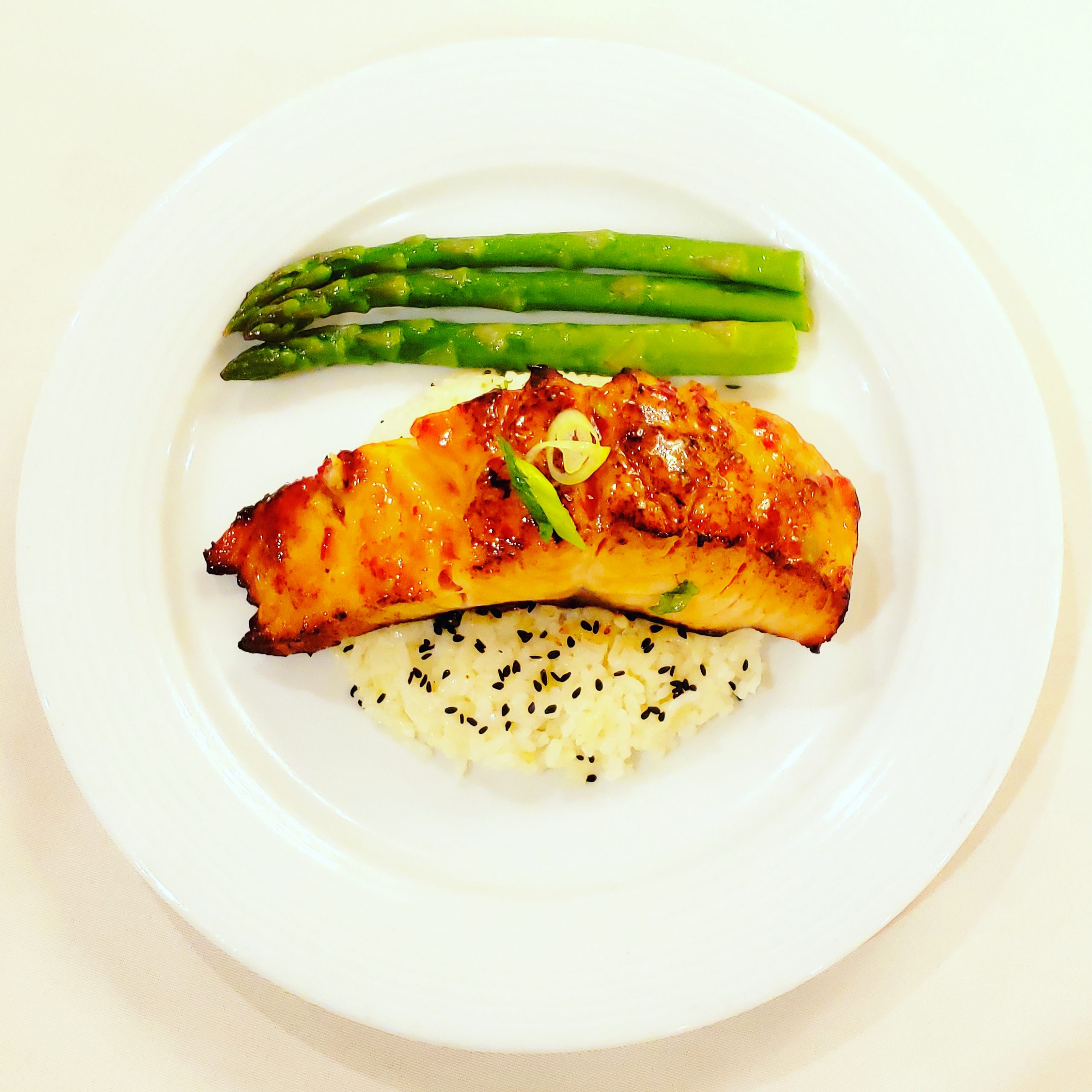 Sit Down Dinner for Silver or Gold
Cocktail Hour Selection
You and your guests will experience the Luxury and Elegance in catering that only a lifetime of experience can deliver. Beginning with our Elaborate International Cocktail party, delicious hot and cold items consisting of selected specialties.
All Cold items are included
Artfully Carved Fruit Displays with:
Fresh Pineapple
Watermelon
Honeydew & Cantaloupe
Assorted Cold Salads:
Asian Seafood Salad
Chickpea & Corn Salad
Greek Pasta Salad
Roasted Beet Salad
Crudités with Hummus and Blue Cheese Dip
Cheese Board with: Aged Manchego, Pepper Jack, Gouda,
Sharp Vermont Cheddar, Salami, Pepperoni & Dried fruits
Hot Chafing Dishes for you Cocktail Hour
Your choice of 6 Hot Items from our extensive Culinary Delights:
Baby Back Spare Ribs
Baked Manicotti
Barbecue Chicken
Beef & Broccoli
Cheese Empanadas
Chicken Teriyaki
Curried Chicken
Eggplant Rollatini
Fish Cakes
Fried Calamari
Fried Chicken
Fried Sweet Plantains *Vegan
Griot
Jerk Chicken
Marinated & Grilled Vegetables *Vegan
Meat Patties
Rice & Pigeon Peas
Seafood Scampi
Stewed Oxtail
Steak & Peppers
Stuffed Shells
Vegetable Fried Rice
Vegetable Dumplings with Ponzu Sauce
Vegan Garlic Beef Sauté *Vegan (contains Nuts)
Personalize Your Cocktail Hour
(Stations at Additional Cost)
Carving Station
Choose any two which will be carved by a uniformed chef.
Traditional Irish Style Corned Beef brisket
Roast Top Sirloin of Beef served with Horseradish cream
Maple Glazed Baked Virginia Ham
Slow Roasted Bone in Turkey
Traditional New York Style braised Pastrami
Action Pasta Station
(choose one)
*Gluten Free Pasta available Upon Request*
Fettuccini Pasta served in a creamy Alfredo sauce
Penne a la Vodka served in a pink cream sauce
Penne Pesto made with crushed basil, pine nuts, and garlic
Pasta Primavera with Fresh Vegetable and olive oil
Stir-Fry Wok Station
Fresh Oriental Vegetables Stir Fried over high heat in Sesame Oil
Served with Steamed White Rice
Mac & Cheese Bar
Enjoy our decadent, creamy four cheese Mac & Cheese with
your own creations to mix in and top off
Build your own creation station includes:
Buffalo Chicken, Lobster, Shredded Oxtail, Bacon, Scallions,
Fried Onion Strings, Jalapeños, Bleu Cheese, Parmesan, Pecorino Romano, Cheddar blend
The Pizza
Artisanal Flatbread Pizza on wood fired crust. Optional Beer Flight Available.
(Choose Three)
Margherita Pizza
Pepperoni
White Pizza with truffle and artichoke
Buffalo Chicken and Bleu Cheese
Honey Barbecue Glazed Chicken
Chicken and Broccoli Alfredo Pizza
Courses
Appetizer
Garden Salad accompanied by Walnuts, Tomato and Bleu Cheese with Red Roquefort dressing
Bread
Fresh Baked Bread & Garlic Herb Butter
Choice of 5 Entrees
All your guests will have a wide choice of Entrees
Boneless Braised Beef Short Ribs
Served with Mashed Potatoes and Seasonal Vegetables
or
Panko Crusted Chicken
Sautéed Chicken Breast with Lemon caper sauce
Served Fingerling Potatoes and seasonal vegetables
or
California Glazed Salmon
over sesame ginger sticky rice and seasonal vegetables
or
Angel Eggplant
Lightly fried eggplant stuffed with angel hair pasta and Ricotta Cheese with melted Mozzarella and topped with Vodka Sauce
or
Vegetable Ravioli
With basil pesto and roasted tomato
Desserts
Special Occasion Cake
OR
Ice Cream Bar
Old Fashion Ice Cream Wagon with
Vanilla Ice Cream, Mint Chocolate Chip Ice Cream, Chocolate Ice Cream & Strawberry Ice Cream
Accompanied by an array of different topping that includes M&M's, Reese's Pieces, Chocolate Sprinkles, Colored Sprinkles, Oreo Cookies, Chocolate Sauce, Raspberry Sauce & Cherries
Also ask about our fun different Dessert Station options
Unlimited Soft Drinks
Sodas & Juices
Fresh Brewed Coffee, Decaf and Assorted Teas
Your choice of tablecloth color from our linen selection
Beverage Service
Beer & Wine
Beers
Budweiser, Coors Light, Heineken
Brooklyn Lager, Corona Extra, Guinness, O'Doul's
Whites & Rosé Wines
Moscato- Tisdale, California
White Zinfandel- Duck Walk, Long Island
Pinot Grigio- Santa Marina, Italy
Chardonnay-Chateau Souverain, California
Sauvignon Blanc- Cape Mentelle, Australia
Red Wines
Merlot – Chateau Souverain, California
Pinot Noir – Canyon Road, California
Roscoto Sweet Red- Tisdale, California
Cabernet Sauvignon- Terrazas, Argentina
Malbec- Terrazas, Argentina
Gold Bar
Absolut Vodka,
Three Olives Flavored Vodkas:
Vanilla, Raspberry, Orange & Espresso Vodkas
Johnnie Walker Red, Beefeater,
Bacardi, Bacardi Gold,
Malibu, Wray & Nephew,
Jack Daniels, Bulleit Bourbon,
Jameson, Seagram's V.O.,
Captain Morgan's, V.S.O.P. St Remy
After Dinner Liqueurs:
Anisette
Amaretto
Irish Cream
Crème de Cocoa
Bols Coffee Liquor
Harvey's Bristol Crème
Platinum Bar
(plus everything in Gold)
Tito's Vodka
Hennessy
Grand Marnier
Barbancourt Rum
Diamond Bar
(plus everything Gold & Platinum)
Johnnie Walker Black
Belvedere Vodka
Cîroc Coconut
Tanqueray
Glenmorangie Single Malt
Chandon Champagne
For a Touch of Elegance
May we suggest one or more of the following at
a slightly additional cost to enhance your event.
Milk and Cookie Bar
Assorted cookies served with ice cold milk and Hershey's chocolate milk
Chocolate Chip, Salted Chocolate Chip, M&M's, Sugar, Oatmeal Raisin,
and Chocolate Chocolate Chunk
Optional Gluten Free Chocolate Chip Cookies
(Optional Spiked Hot Cocoa)
New York Pretzel Bar
New York style hot pretzels and pretzel nuggets
Traditional salted and cinnamon sugar
Served with beer cheese, mustard, honey mustard, and cream cheese frosting for dipping
(Optional Beer Flight)
S'more Station
Roast your own marshmallows over an open flame right inside your reception room
(Optional Spiked Hot Cocoa)
Late Night French Fry Station
Steak Fries, Sweet Potato Wedges, and Tater Tots
Accompanied by bacon, bleu cheese crumbles, jalapeño, cheese, ranch, ketchup, and white truffle oil
(Optional Beer Flight)
For the Grand Finale
Try our famous Viennese Table, and assortment of:
Old Fashion Ice Cream
Coffee & Cordial Bar
Italian Pastries, Assorted Cookies & Confections
Elegant Chair Covers (over 65 different Bow Colors)

A Chocolate Fountain for your chocolate lovers

A Frozen Drink Bar for your guests to enjoy

A Beautiful Ice Sculpture for your guests to admire

The World's most advanced "Up Lighting" system

Hand Painted Glass Chargers
A QUESTION YOU MIGHT GET ASKED?
SOMETHING ELSE YOU MIGHT NEED TO SAY
THE LAST QUESTION YOU WANT TO GET